"Content builds relationships. Relationships are built on trust. Trust drives revenue." (Andrew Davis, Monumental Shift)
The mantra "content is king" should never be far away from the thoughts of any online marketing campaign. You should be well aware that the DNA of successful content has dramatically changed and the days of cramming as many keywords into an article written for search engines, not customers are long gone.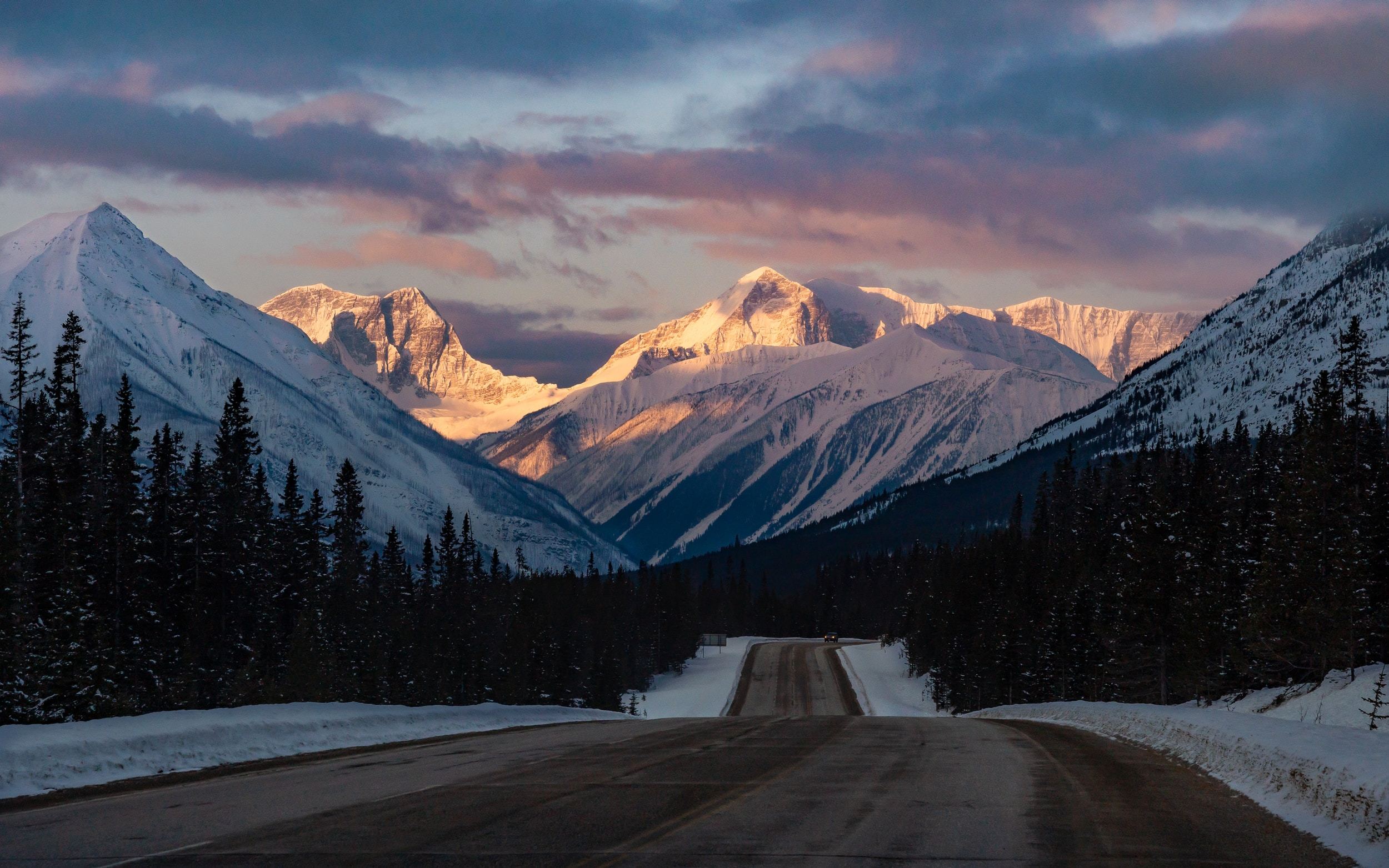 Engaging your visitors through immersive content
Provide dedicated, exciting and engaging content to draw the right leads to your site will dramatically boost your conversion rate and cut down on the dreaded bounce rate that tends to be the result of either a) attracting the wrong people to your site, or b) not doing enough to capture their attention and imagination.
Brand
Your brand quite simply is your identity. It tells your customer and the world at large who you are, what you do and the quality of your brand should make the quality of your product or service self-evident. If your brand does not convey a strong enough message as to the strength of your product then the battle is half lost. Online brand experiences such as videos and interactive content can be a vital part of branding strategy.
Web design and development
The layout, design and flow of your website will have a major impact on the success of your online marketing. Ensuring your website is optimised for mobile use is no longer an option, it's a necessity.