What is Web Stories? Web Stories is a free, open-web, visual storytelling mode which has been developed by search engine giant Google.
The format of Web Stories is based on the same concept as Stories features in the social networking apps, but is rather intended for more general purpose content than daily updates. It is excellent for enabling the creation of striking visual narratives including animations and clickable/tappable interactions.
It is a key tool in helping provide an immersive experience for readers, with fast loading times. Not only does Web Stories help your site look great, it also facilitates the monetization of your content, which is beneficial for publishers incorporating affiliate links and pay per click advertising.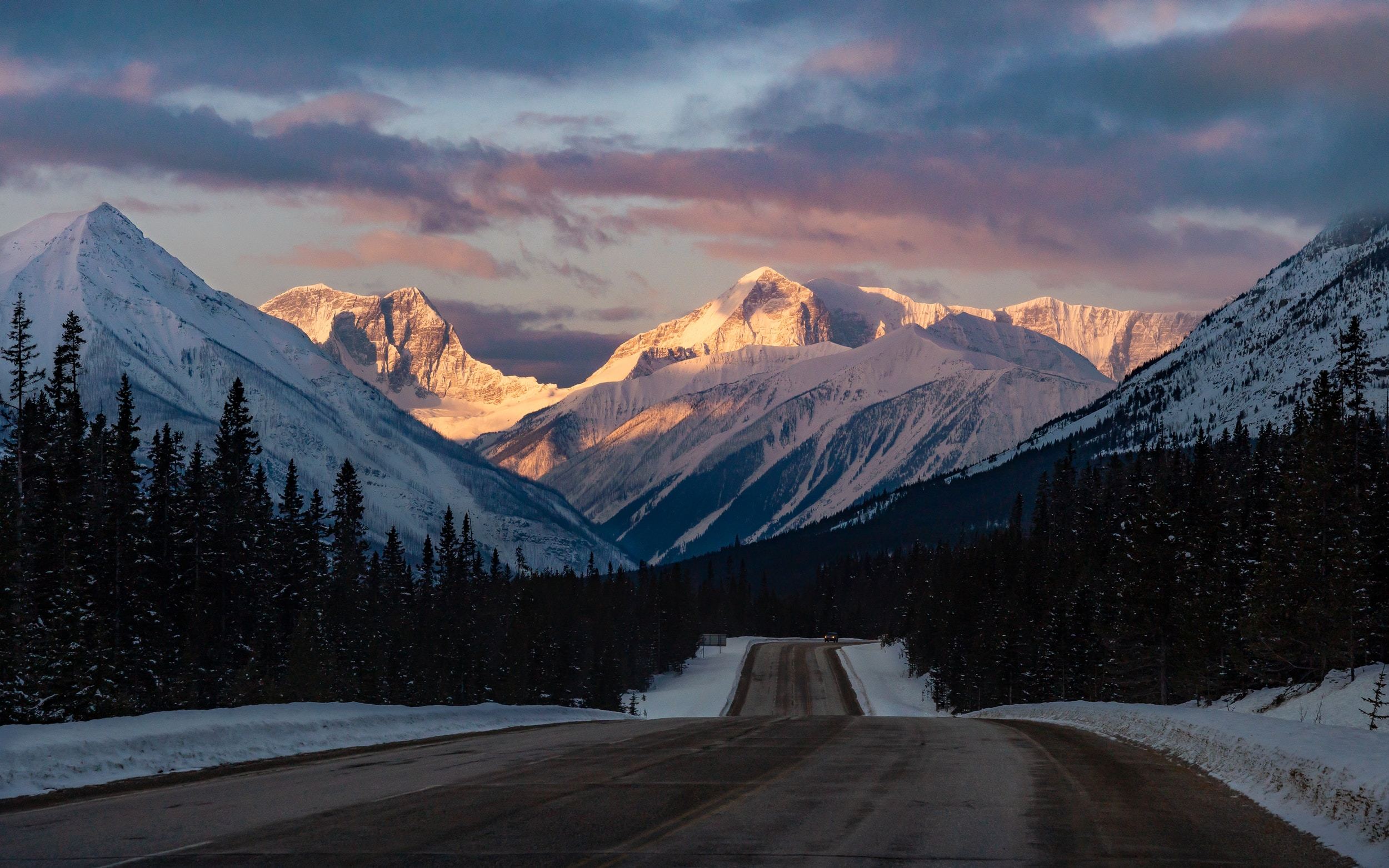 Why SEO for Web Stories is necessary If the fact that it has been developed by Google is not a big enough clue, then it is worth mentioning the other key and more specific reason why you need to make sure that your Web Stories is optimized for search engines. Google will rank your Stories pages in the same way as they rank your non-Story pages.
This is the fundamental reason why SEO for Web Stories is just as relevant as it is for your content elsewhere. Essentially, you should ask yourself of your Web Stories content: is this something Google are likely to be keen on using their resources to index? So, what are the key SEO tips for Web Stories? As Web Stories is a very new function, there are some key tips that apply more strongly to Web Stories than to general SEO best practice.
Tighten up that metadata Within Web Stories is a built in function allowing you to attach metadata to each Story. It is vital that you ensure all your Stories content follows the metadata guidelines laid out to ensure that you get the best possible compatibility with the search engines but also the discovery features that use the metadata. In addition you must also ensure you include all of the title, description, OGP and anything else you would normally put in your web pages as standard good practice. One thing to mention is the lack of a meta description option to be manually inserted. For the time being, this has to be entrusted to Google. Time will tell if it is successful.
Quality is key Low quality content, with poor resolution images or video is an absolute no. You must approach each Story with utmost professionalism and the highest of quality control. Originality and uniqueness are to be encouraged as generic, rehashed content will likely be ignored by Google.
HTML tips Make use of the 'heading', 'sub-heading' and 'body' text options to help Google to readily find such text. In addition, rather than say adding an image with text incorporated on Gimp or Photoshop, using the text bubble function on Stories will ensure best SEO practice, helping Google to identify and rank the text added.
Make the most of Yoast By utilising Yoast you will be able to take control of the Schema on your Web Stories pages, which will prove a useful tool in your armoury when it comes to getting noticed by Google. Yoast will allow you to get various Schema types added to your Stories automatically. Examples would include WebPage, Article, ImageObject and Organization. As your Stories content is likely to be less verbose than regular content Schema could arguably play a greater role in good SEO practice.
Make sure images are mobile optimized Let's say you run a website for music reviews. You want a Web Story on a particular album. You should ensure that the image you are using (of the album cover or band, for instance) fills the screen for a mobile user and is sharp and high resolution. You don't want a small image in the middle of the screen. This will work against you. You should make use of Google's AMP Test to see how your Web Story will appear before full publication.
Web Story URLs Must Show up in the XML Sitemap This is fundamentally important to good SEO practice as URLs in sitemaps represent how 20% of users find a page. The last thing you want is to restrict your potential readership by such an increment. Once more, Yoast will help you to do this.